means, among other things, that you will be buzzed by hummingbirds at breakfast, while 50 meters away crocodiles are sunbathing on a sandbank of the lagoon.
Holiday Costa Rica to slow down your thinking and find peace
Although Costa Rica is only the size of Saarland, it is the land of diversity. It literally means "rich coast." Christopher Columbus is said to have discovered it in 1502. But the only person who deserves credit for its breathtaking natural wonders is Mother Nature. For that, we should be grateful.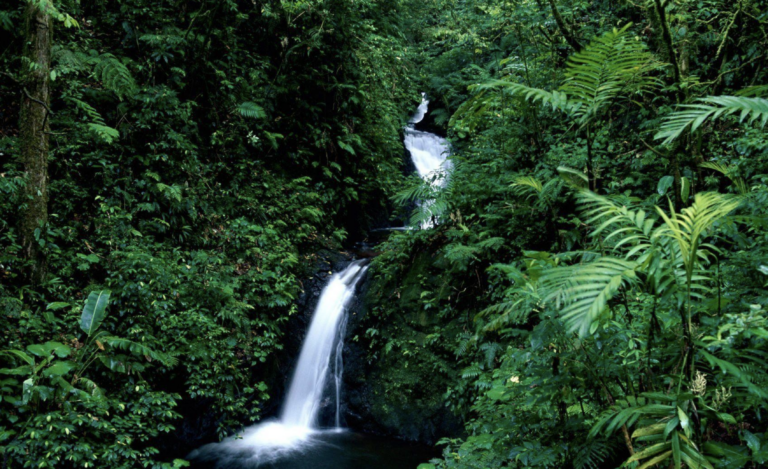 Peaceful Country – Holiday Costa Rica
This peaceful Central American country has extensive coastlines along the Caribbean and Pacific Oceans. In addition to world-class beaches, Costa Rica has some of the most diverse ecosystems on earth. Scientists who invented ziplines to study the many layers of the country's cloud forests say that five percent of the world's species are found here.
For anyone who hasn't been to Africa, wildlife viewing is unprecedented. Think slumbering sloths, majestic scarlet macaws, tree frogs as pretty as they are poisonous, and thousands of nesting sea turtles ( leaving hundreds of thousands of hatchlings ). In peaceful tranquility, all live in the shadow of some of the most active volcanoes in the world.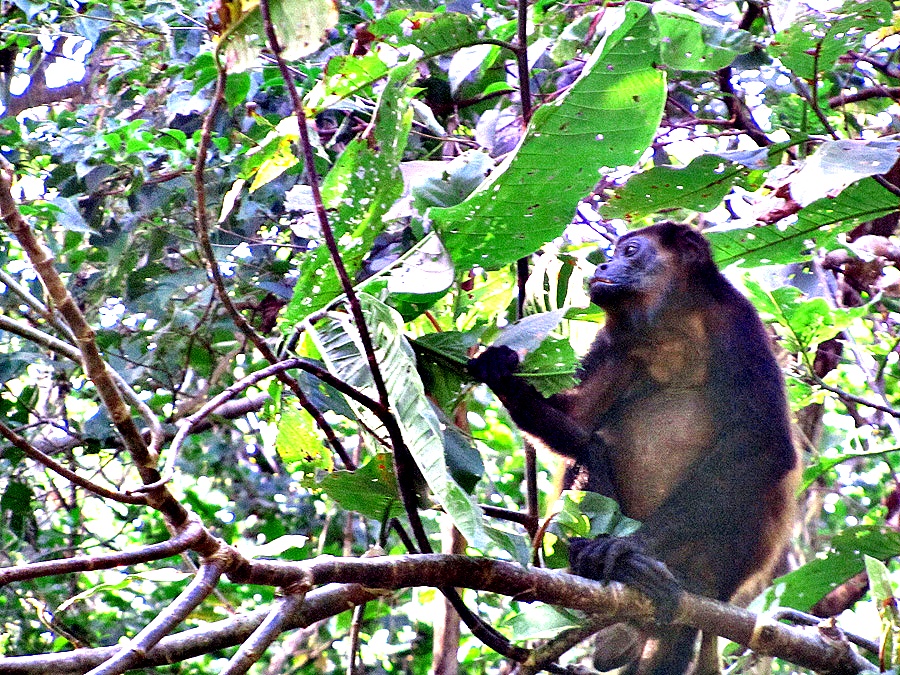 Macaws and many other parrot species pass overhead. Howler monkeys shimmy above your heads from branch to branch and coatis hide in the palm trees.
Relaxing in a small beach bar on the beach of Samara
Just like the iguanas, which either hang on the tree, soak up the sun, or claim the hotel couch for themselves. Various butterflies buzz around and every now and then a crab gets lost here and dodges chair legs and feet. The whole thing is accompanied acoustically by the apparently never sleeping crickets and cicadas.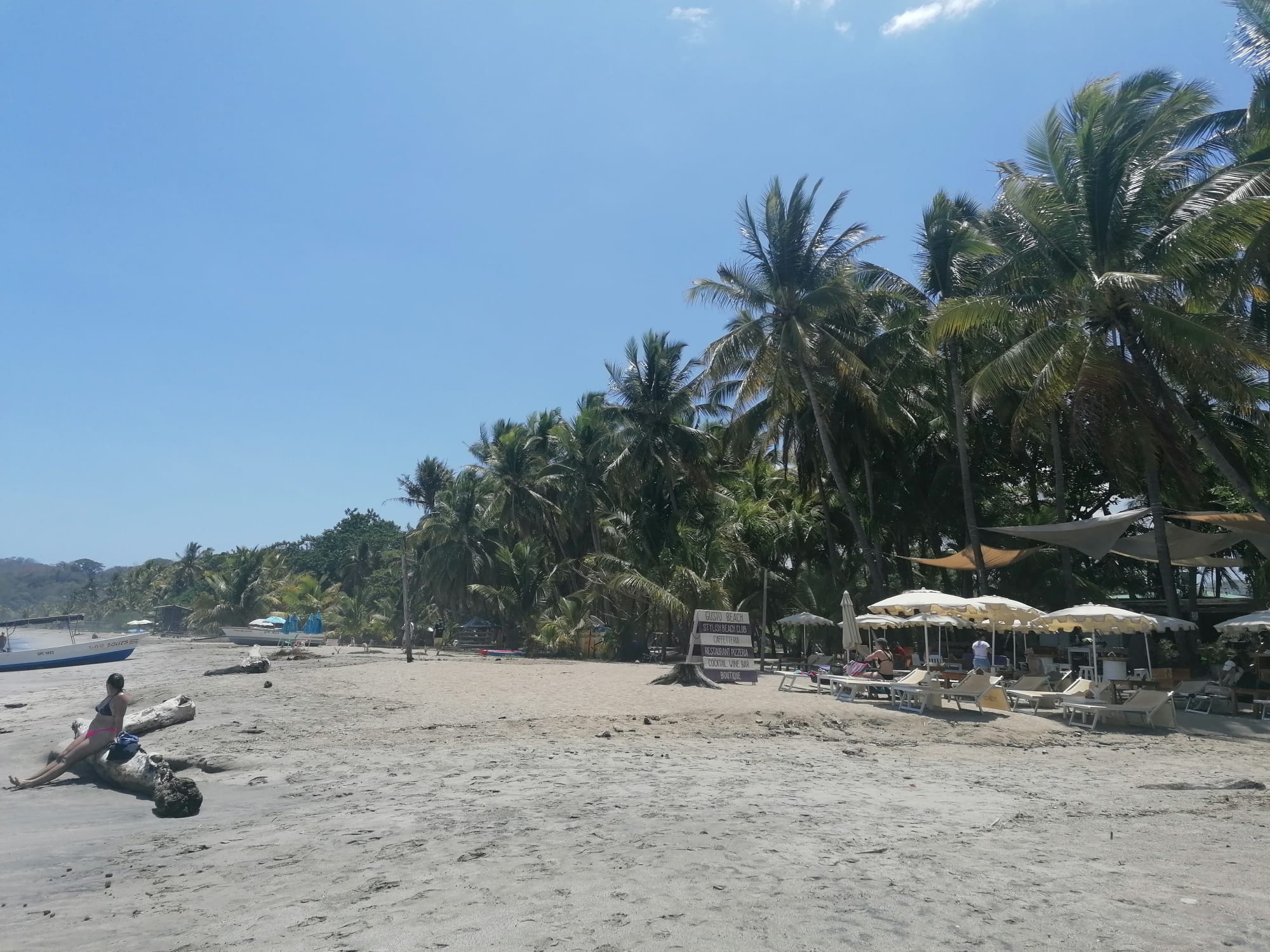 Vacation Costa Rica with fascinating birds
Watch fascinating birds in their natural habitat. And relax and unwind on vacation Costa Rica Samara
Costa Rica, the land ofdream dancers with tropical drinks and healthy delicious food.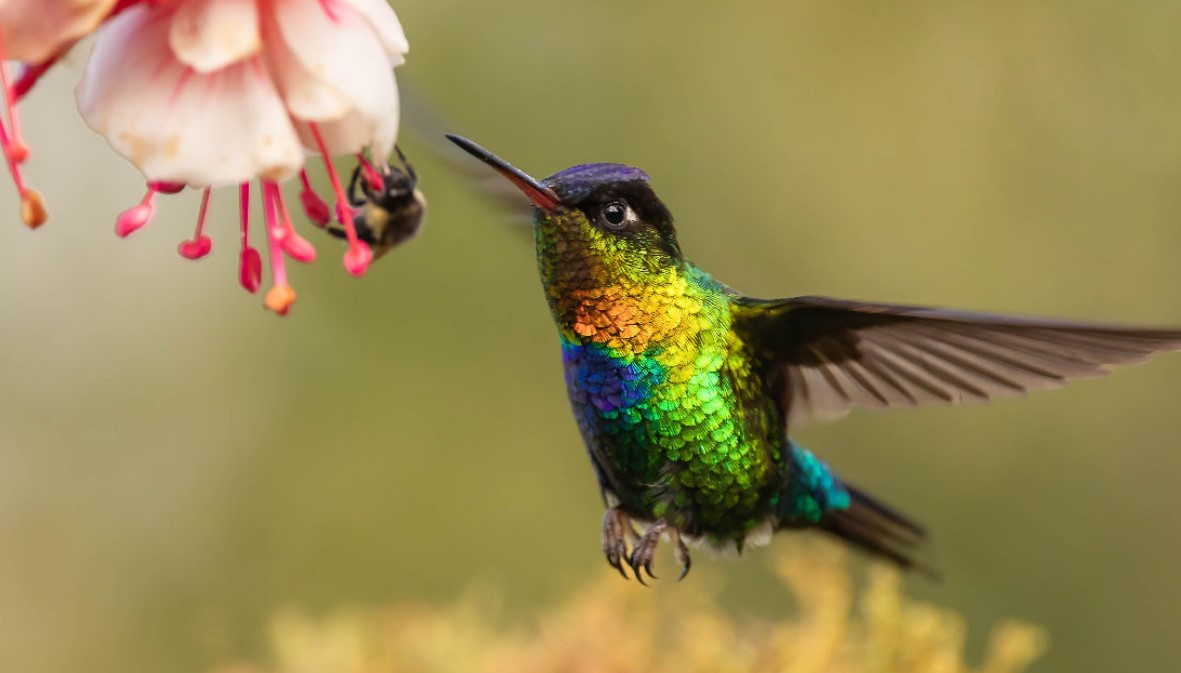 Travel tips: Tropical beaches, and great adventures
Enjoy exceptional tropical beaches, and discover great adventures. The wonders of nature and a dazzling culture – everything that goes into an ideal vacation. No wonder thousands have made Costa Rica their first choice for travel!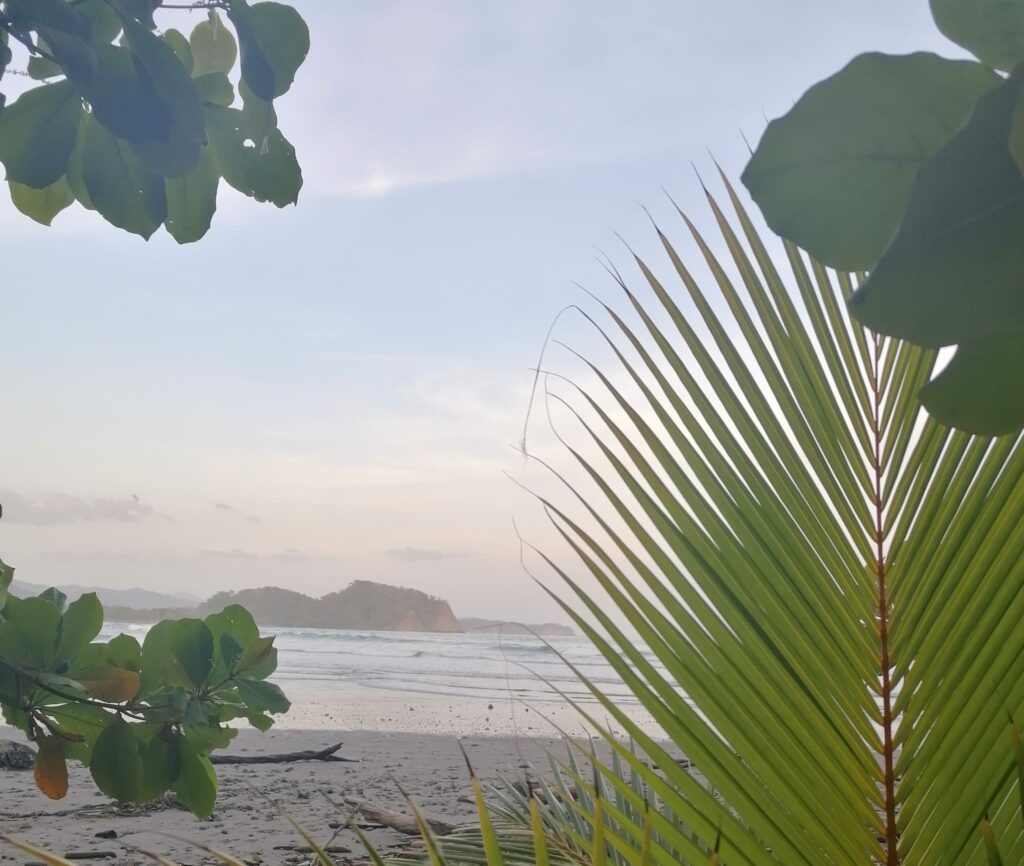 Vacation Costa Rica 2023, playa Pacific Coast
Forget sheep, look for lions, monkeys and pumas
Learn to relax from the animals and have breakfast with hummingbirds
Travel tip: Just relax and get off the hamster wheel. Healing of all pains of body, soul and spirit. Strengthen your immune system by the sea. Try not to think about anything. I know, it is not so easy.
Enjoy your vacation by the sea or in the jungle.
our vacation in costa rica was simply a dream.
our contacts on vacation costa rica
Costa Rica Travel Tips
vacation photos from the nature paradise
photos from costa rica – vacation costa rica
With the freedom of opinion it is such a thing. It is an indicator of democracy. But not everybody likes it. People who have something to hide fear it. Costa Rica is very open.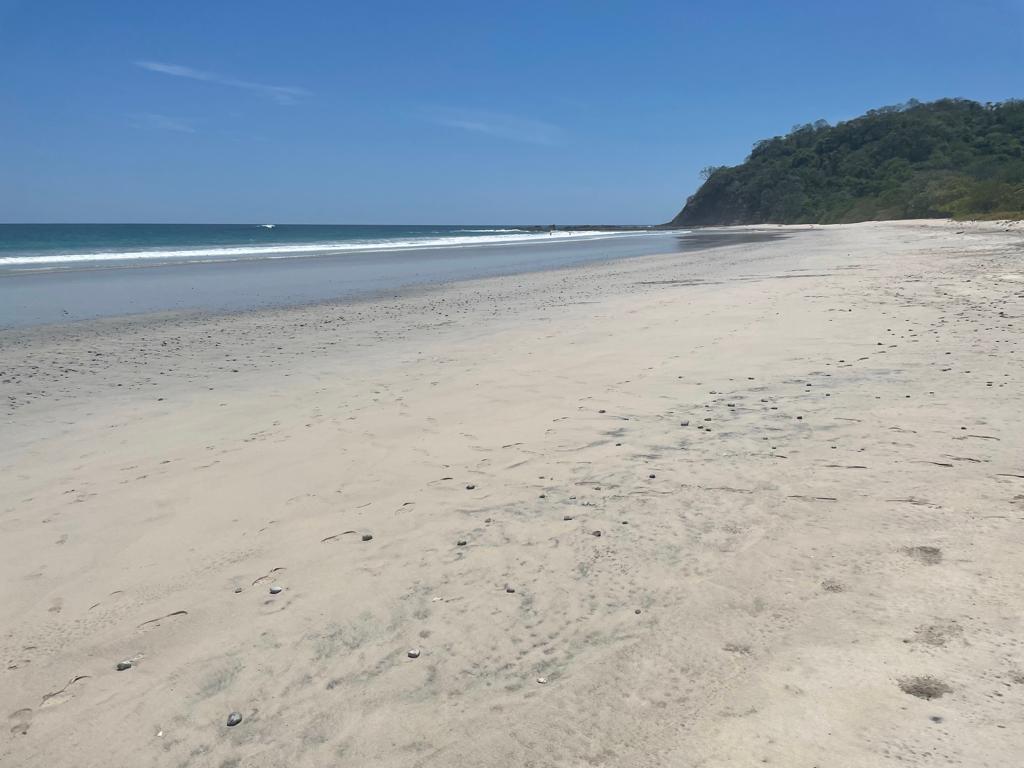 Explore Costa Rica
In terms of Latin America, Costa Rica is a get-to-know-you country. English is spoken and understood in most tourist areas, and the US dollar is accepted virtually everywhere. German is spoken by few, only those who have been to Germany. Tipping is not highly encouraged; however, it is greatly appreciated. Before tipping, check to see if the establishment has already included a tip or "service charge", usually 10%, on your receipt.
The Osa Peninsula is considered a model of conservation.
Wellness has always been a way of life in Costa Rica. – It is home to one of the five blue zones in the world -. So it seems sacrilegious not to get at least one spa treatment while in the country. One of the best places to pamper yourself and unwind is the paraiso cocodrilo, the open mind lodge in Samara.
Flora, fauna and geothermal energy
Costa Rica is a paradise for nature lovers between its flora, fauna and geothermal. With 28 different protected areas, you can hop national parks here for weeks and still not see them all. Whether you're looking for live volcanoes, turquoise waterfalls, white sand beaches, Olive Ridley sea turtles or the elusive ocelot, you'll find it in Costa Rica's national parks. enjoy vacation costa rica with our vacation costa rica experience.
Your new home is now called Costa Rica. Welcome!
For 20 years I have been traveling a lot and during this time I have met some emigrants. Because of this, and also out of self-interest, I have often vacationed with the new natives.
Culture-and-history – bananas, pineapples, technology and science. You wouldn't think so, but these are Costa Rica's strongest sources of income. Along with tourism.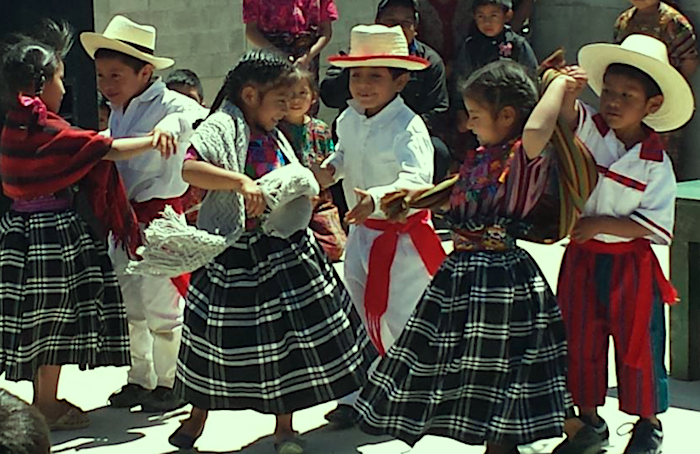 Goal 1 was: . By 2021, the country should be climate neutral (this does not mean that Cost Rica will no longer emit carbon dioxide, but only that it will not produce more CO2 than in 2005).
Breakfast with hummingbirds and making holiday in Costa Rica
holidays in costa rica 2023 –  most important holidays in costa rica – celebrations in costa rica – holiday in costa rica today – traditions in costa rica